It's the hub location for leading brands
The success of Prologis RFI DIRFT is primarily due to its optimum location for warehousing and logistics in the centre of Britain, with strategic road communications to the M1 (adjacent to J18) and M6/A14 interchange (within 4 miles).









Available Properties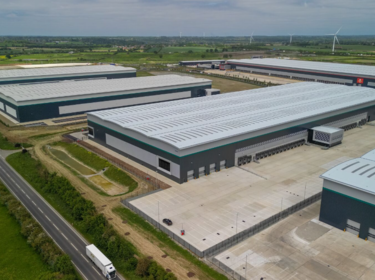 DC327 at DIRFT is a new logistics/distribution facility situated at the heart of the UK's road and rail network, making it a best in class logistics park. DC327 is AVAILABLE NOW.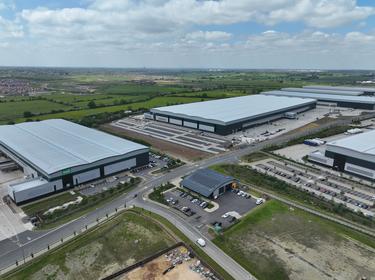 The newest plots at DIRFT allow for new logistics / distribution units on a build to suit basis. The plots are capable of accommodating anywhere between 100,000 and 1.6m sq ft on a layout to suit your needs.
Prologis RFI DIRFT - DC327 Construction Timelapse
DC535 - World class welfare
DC535 - a day in the life
PROLOGIS RFI DIRFT, PROLOGIS RFI DIRFT, DANES WAY, NORTHAMPTON, UK
Community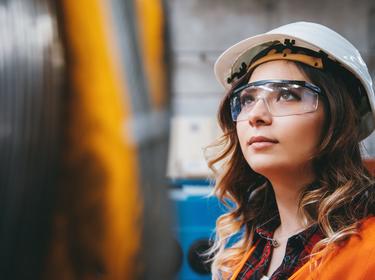 We're here to help you gain the right skills and knowledge to take that first step into the exciting world of logistics. Where you choose to take your career after that is up to you. Whether starting out fresh or looking for a complete career change, our fully funded courses are open to all and have direct links to employers.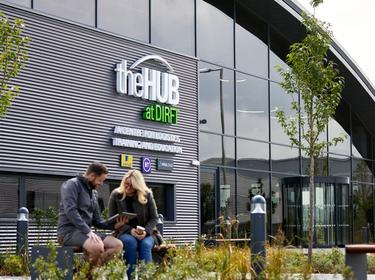 Meet the newest addition to Prologis RFI DIRFT. Whether you're an occupier or an employee already on the Park, a future occupier or a local business, The Hub is a brand new facility, with 24/7 space to learn, meet & relax. Anyone is welcome, at any time.
We've got a friendly front of house team to help with any queries, and The Hub is also home to Prologis RFI DIRFT's Police Community Support Officers and site management team.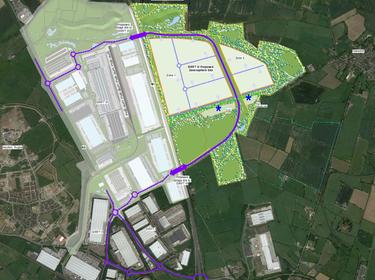 We are seeking to build on the success and legacy of DIRFT through the expansion of the park to deliver around 4 million sq ft of logistics floorspace set within a vast parkland area that will create new habitat areas on land to the east of the M1.
DIRFT IV represents an unrivalled opportunity to assist West Northamptonshire Council in achieving its economic growth ambitions and meet the identified need for new high-quality logistics floorspace.