At Prologis we have a long history of working in partnership with local authorities, developing schemes that benefit both the local economy and the local community.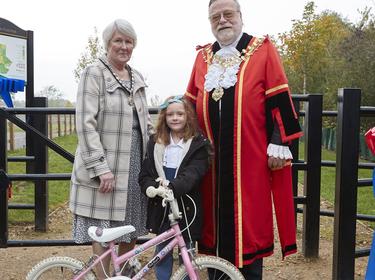 The logistics sector has an important role to play in supporting local economies and ensuring goods reach homes and business across the UK as quickly and efficiently as possible. In addition to ensuring products reach homes and business in a timely fashion, the UK logistics sector also provides significant job opportunities for local people. At Prologis, we work hand in hand with local authorities to ensure we deliver on our promises and that our developments are a force for good in the communities where they are based.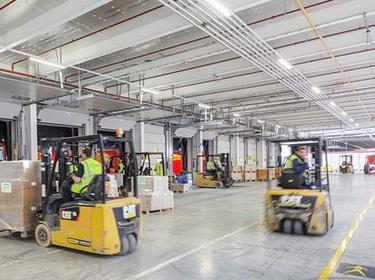 The UK logistics sector is thriving and provides good career progression and flexible working opportunities for members of the local community. Our research shows that careers in the logistics sector provide long-term career prospects and, on average, customers on Prologis Parks employ one person for every 85 square metres of floor space. This means that nearly half a million people are currently employed in Prologis buildings across the UK. Find out more about our research into employment within the logistics sector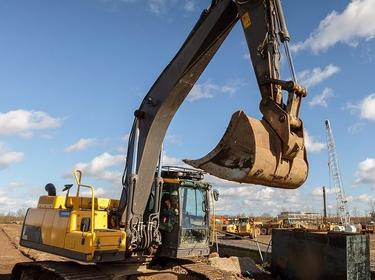 Delivering Value
We believe our developments should be a force for good in the communities where we are building and where we are building. That's why, in 2018, we became the first UK property company to require our supply chain to sign-up to our social value charter. This means they source goods and labour locally, wherever possible and spend time volunteering in the local community and working with local schools and colleges to give young people first-hand experience of the construction process and the careers available.